Organizations that help the homeless are vitally important but often struggle to get funding. If you're thinking about taking out a loan to support such an organization, there are a few things you need to know. Here's what you need to do to get a loan to support organizations that help the homeless. Read on to learn more.
Steps to landing a loan for your nonprofit's homeless outreach efforts
There are many ways to get a loan to support organizations that help the homeless. You can approach banks and other financial institutions or look for government grants. You can also look for private donors willing to give money to support your cause.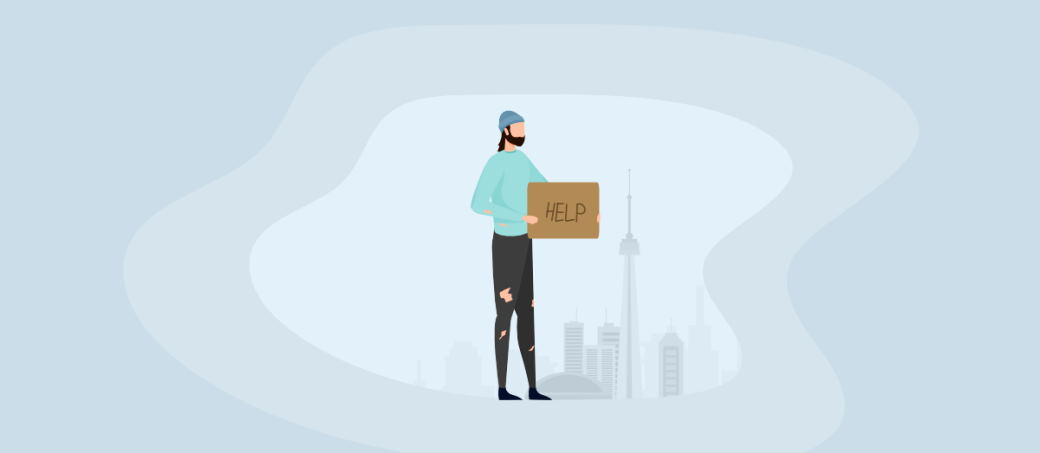 When looking for a loan to support organizations that help the homeless, it is important to remember that you will need to show how the money will be used. Many lenders want to see a business plan before approving a loan. This is because they want to ensure that the money will be used in a way that is beneficial to the organization and not just for personal gain.
If you are having trouble getting a loan from a bank or other financial institution, consider looking for a government grant. Many federal and state programs offer money to support organizations that help the homeless. You can search for these programs online or through your local social service agency.
Private donors can also be a great source of funding for organizations that help the homeless. Many people are willing to give money to support a cause they believe in. If you know someone interested in supporting your organization, ask them for a donation.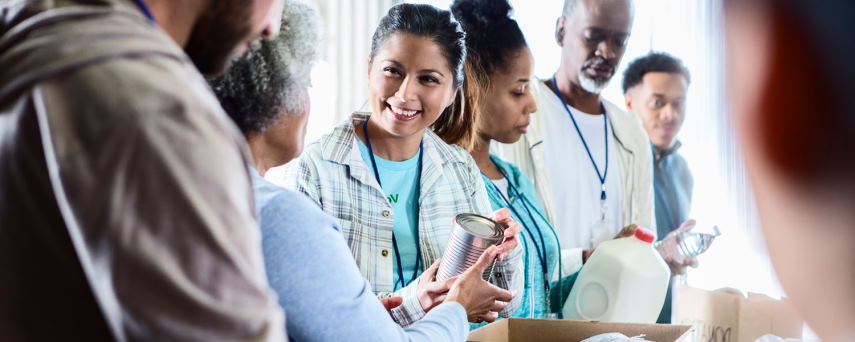 Using crowdfunding to support homeless charities
There are a number of ways to support homeless charities through crowdfunding. One way is to start your own campaign and raise funds for a specific charity or cause. You can also donate to existing campaigns that are supporting homeless charities.
Crowdfunding is a great way to get involved in supporting homeless charities because it allows you to connect with others who are passionate about the exact cause. It also allows you to easily share your campaign with your social network and solicit donations from friends and family members.
If you're interested in starting your crowdfunding campaign, keep a few things in mind. First, choose a reputable crowdfunding platform like GoFundMe or Kickstarter. Second, set a realistic fundraising goal. Third, create a compelling campaign story that will inspire others to donate. And fourth, promote your campaign through social media and email.
By following these tips, you can be sure to run a successful crowdfunding campaign that will make a difference for homeless charities.