Many challenges are associated with managing homeless programs, but fortunately, there are also many proven strategies for success. This blog post will share some tips and advice for effectively running homelessness prevention and intervention programs. By following these best practices, you can help your organization make a real difference in the lives of those struggling with housing insecurity. Thanks for reading!
Boost your homelessness programs with these innovative strategies
Make a plan and stick to it
The first step in successfully managing any homelessness program is developing a clear and concise action plan. This will ensure that everyone involved knows the goals and how they can best be achieved. Once the plan is in place, it is important to stick to it as closely as possible. Any deviation from the plan should be carefully considered and only made if necessary.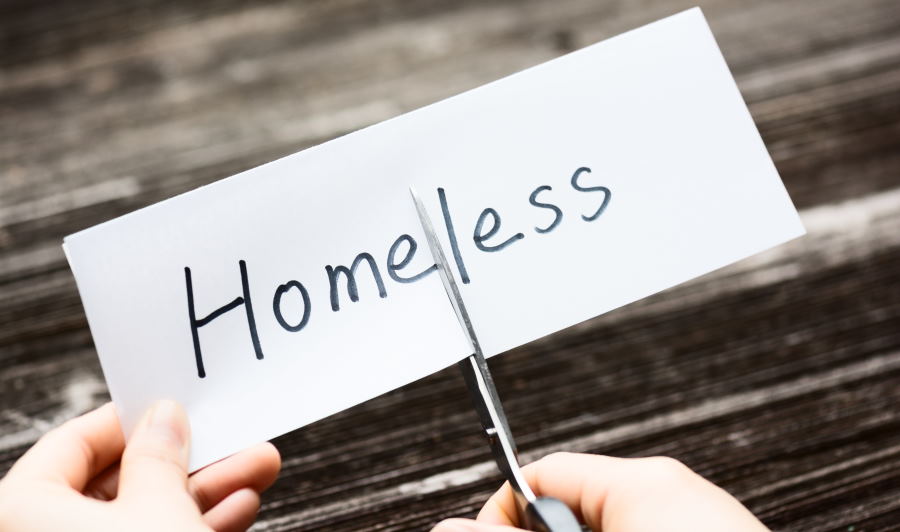 Keep track of progress
Keeping track of the progress made in any homelessness program is important. This helps identify areas where improvements need to be made and allows for proper recognition of successes. There are many different ways to track progress, so it is important to find the best method for the specific program.
Be prepared for setbacks
No matter how well a homelessness program is managed, some setbacks will inevitably occur. It is important to be prepared for these and have a plan for dealing with them. Being prepared will be easier to overcome any challenges and keep the program on track.
Communicate effectively
Effective communication is essential for successfully managing any homelessness program. This includes communicating with all of the different stakeholders involved in the program, as well as keeping the general public informed about the progress being made. Clear and concise communication will help ensure everyone is on the same page and working towards the same goal.
Be flexible
No matter how well a homelessness program is planned, some unforeseen circumstances will always exist. It is important to be flexible and ready to adjust the plan as necessary. This will help to ensure that the program can still be successful even if things don't go exactly as expected.
By following these tips, it is possible to manage any homelessness program successfully. Having a clear plan, tracking progress, being prepared for setbacks, communicating effectively, and being flexible can overcome any challenges that may arise and achieve the desired results.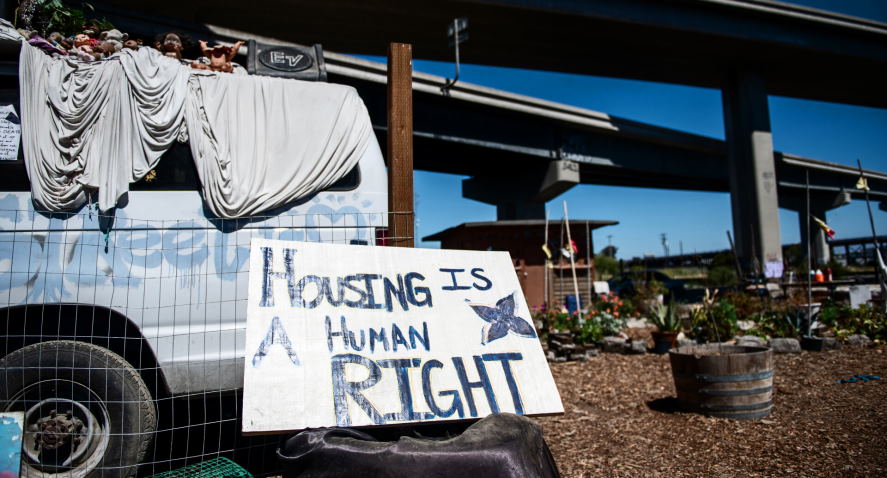 Best practices for running successful homelessness programs
Do your homework
Before starting a homelessness program, research and develop a clear understanding of the problem you're trying to solve. For example, who are the people experiencing homelessness in your community? What are their unique needs? What services and resources are already available to them?
Develop a comprehensive plan
Your homelessness program should have a clear purpose and goals and be designed to meet the specific needs of the population you're serving. Be sure to involve key stakeholders in the planning process, including people with lived experience of homelessness.
Build partnerships and collaborations
No single organization can solve homelessness alone. To succeed, you must build strong partnerships and collaborations with other service providers, government agencies, businesses, and community members.
Focus on housing first
Housing is the foundation upon which people can rebuild their lives. A housing-first approach means providing people with stable housing before addressing other needs like employment or mental health.
Provide wraparound services
In addition to housing, people experiencing homelessness need access to a range of wraparound services like case management, medical care, and mental health support. These services can help people maintain their housing and improve their overall wellbeing.
Evaluate your program regularly
Evaluating your homelessness program on a regular basis is essential to ensure that it's effective and making a positive difference in the lives of those you serve. Use data and feedback from participants to inform your decisions about what's working well and what could be improved.
Be prepared for challenges
Running a homelessness program can be challenging, and there will inevitably be bumps along the way. But with careful planning, strong partnerships, and a commitment to meeting the needs of those you serve, you can create a successful program that makes a real difference in the lives of people experiencing homelessness.