It is estimated that there are over 100 million homeless people worldwide. That's a staggering number, and it's hard to imagine how any one person could make a difference. But charities play a vital role in helping the homeless, and we can all help make a difference by supporting them. Charities provide food, shelter, and medical care for homeless people, and they also work to raise awareness of the issue and promote policies that will help end homelessness. By donating to charities supporting the homeless, we can help ensure that no one is left out in the cold.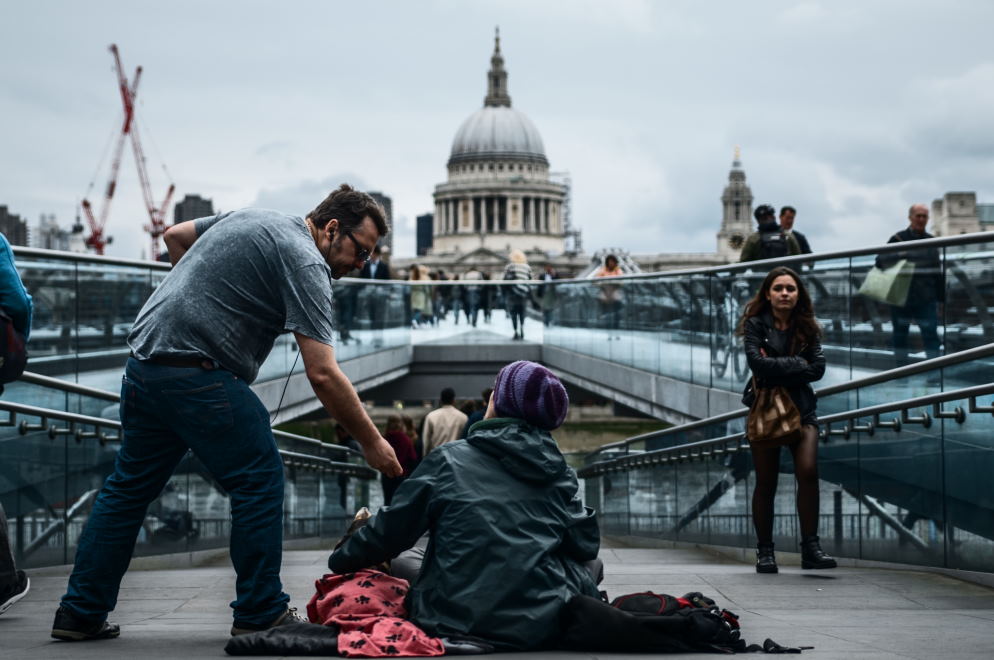 Charities: the ultimate solution to helping homeless people
Many charities help homeless people. They provide food, shelter, and clothing to those in need. They also offer job training and other services to help people get back on their feet.
Charities are important because they provide vital assistance to those who are struggling. They help people meet their basic needs so that they can focus on getting their lives back on track.
Without the help of charities, many homeless people would not be able to get the help they need. Instead, they would continue to struggle without hope for a better future. Charities give them the chance to turn their lives around and start fresh.
If you are interested in helping homeless people, there are many ways you can do so. For example, you can donate to charities that help them or volunteer your time and skills to help them get back on their feet. Whatever you do, you will be making a difference in the lives of those who need it the most.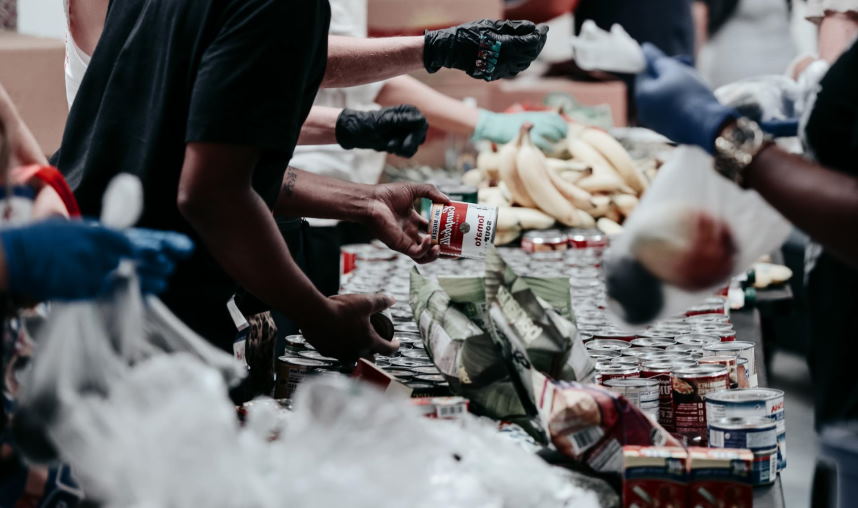 Why your support matters: the impact of charities on homeless communities
Your support matters because charities provide vital services to homeless communities. They offer shelter, food, and clothing; they help people find jobs and housing; and provide essential support during difficult times. Homelessness is a complex problem, and charities play a critical role in addressing it.
Your support also helps to raise awareness about homelessness and its causes. Charities work to educate the public about the realities of homelessness and dispel common myths and stereotypes. They also advocate for policies addressing the root causes of homelessness and ensuring that everyone has a safe place to call home.
When you support a charity that serves homeless communities, you are making a difference in the lives of real people. Your support helps ensure that people experiencing homelessness have access to the resources they need to build better lives for themselves and their families. Thank you for your support!