It's that time of year again when we start thinking about giving back to those who are less fortunate. Of course, donating clothes to the homeless is one great way to do this. But where do you start?
Luckily, we've put together a heartwarming guide to help you donate clothes to the homeless in your community. From picking out the perfect items to drop-off locations, we've got you covered. So read on and find out how you can make a difference this holiday season!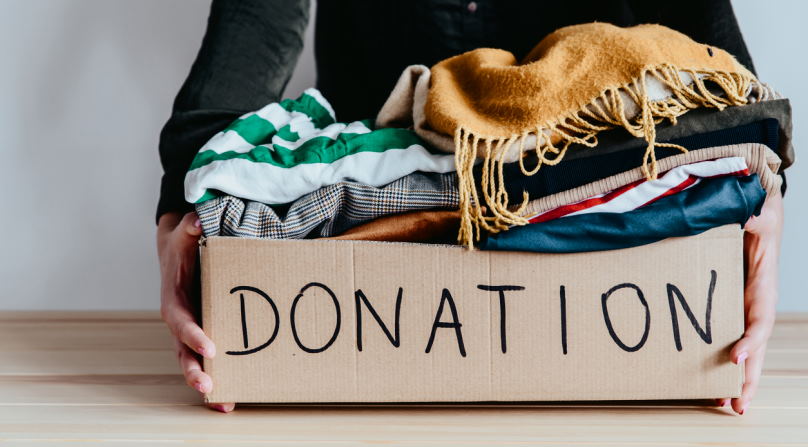 Ways to donate clothes to homeless people
When you think about donating clothes to the homeless, you might not know where to start. There are many different ways to donate clothes, and each has its own benefits. Here is a guide to help you get started:
The first step is to gather up all of the clothes that you want to donate. Once you have them gathered, you will need to decide how you want to donate them. One option is to take them to a local shelter or charitable organization that provides clothing for the homeless. Another option is to donate them to a homeless person or family directly.
If you donate your clothes directly to a homeless person or family, there are a few things to keep in mind. First, make sure that the clothes are clean and in good condition. Second, try to choose clothing that is appropriate for the season. Third, include a note with your contact information in case the recipient has any questions.
Donating clothes to the homeless can be a rewarding experience. It is a great way to help those in need and make a difference in your community.
Steps to donate clothes and help the homeless
Sorting through your clothes and deciding what you no longer need or wear is a great first step in decluttering your closet and making room for new items. Not to mention, it's also a great way to get started on your spring cleaning!
Once you've sorted through your clothes, set aside any items that are in good condition but that you no longer want or need. These are the items that you'll be donating.
Research local homeless shelters or donation centers in your area to find out where you can take your donations. Many shelters will have specific guidelines for what types of clothing they accept, so it's important to check before you donate.
When you drop off your donations, be sure to let the staff know you're donating on behalf of the homeless in your area. This way, they can ensure that your donations go to those who need them most.
And last but not least, feel good about your donation! Knowing that you're helping others in need is its own reward.