In May 2015, the European End Street Homelessness Campaign was launched to end street homelessness across Europe within 10 years. The campaign has successfully raised awareness of the issue and brought together numerous organizations to work towards a common goal. Additionally, the campaign has resulted in several new initiatives aimed at helping those who are currently homeless or at risk of becoming homeless. While much work still needs to be done, the European End Street Homelessness Campaign is making a difference and offers hope for a future without homelessness.
End street homelessness in your city: a guide for European citizens
An estimated 3 million people are homeless in Europe, with over 1.6 million sleeping rough on the streets. This is a tragedy for those individuals and a blight on our society. But it doesn't have to be this way – European citizens can take action to help end street homelessness in their cities.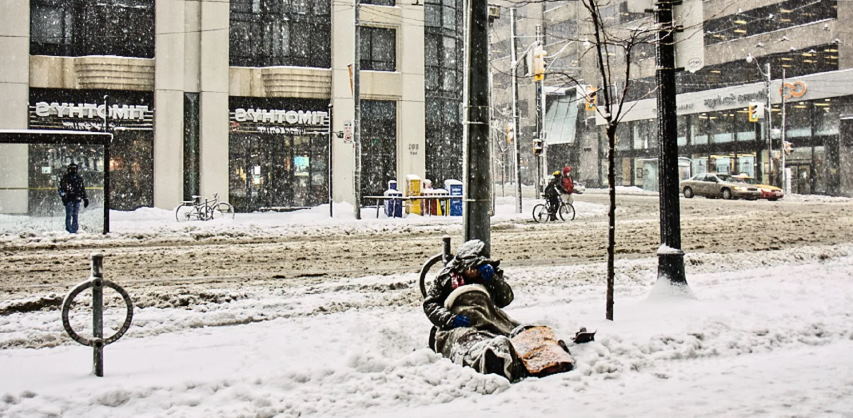 Here's what you can do:
Speak out and raise awareness
The first step to ending street homelessness is raising awareness of the issue. Talk to your friends, family, and co-workers about the problem and its scale. Next, write to your local newspaper or start a social media campaign using the hashtag #EndStreetHomelessness. The more people are aware of the issue, the more pressure there will be on decision-makers to take action.
Volunteer your time
Many organisations are working to support people who are homeless or at risk of homelessness. Find one that you can volunteer with and give some of your time to help make a difference. For example, you could cook meals, hand out blankets, or provide advice and support.
Donate money or goods
If you can't volunteer your time, you can still help by donating money or goods to organizations working with the homeless. They often need things like food, clothes, and toiletries. You could also organize a collection at work, school, or community.
Advocate for change
Write to your local politicians and tell them that you want to see an end to street homelessness. Urge them to invest in services and support for homeless people or at risk of homelessness. You can also join or start a campaign group to push for change at a local, national or European level.
Together, we can make a difference and end street homelessness in Europe.
Thank you for taking the time to learn about this important issue and for taking action to help make a change.
How the European end street homelessness campaign is making a difference
In particular, the campaign has helped to:
Increase understanding of what causes homelessness and how it can be prevented;
Encourage European governments to take action to address homelessness;
Promote effective policies and practices to prevent and reduce homelessness.
The campaign has also contributed to developing a European network of organizations working on homelessness, helping to share best practices and promote joint action across Europe.
The "End Street Homelessness" campaign is making a difference in the fight against homelessness in Europe. Raising awareness and encouraging action is helping to make a real difference to the lives of people who are homeless or at risk of homelessness.