Mental health issues among the homeless population are often overlooked. Mental illness is one of the leading causes of homelessness. Many people struggling with mental illness can recover and live normal, productive lives with proper treatment. However, these individuals often end up on the streets without access to care.
Homeless shelters and outreach programs are key in providing care for those who have mental illness. These organizations can help people get back on their feet and on the road to recovery by offering services and support. If you or someone you know is dealing with mental health issues, don't hesitate to reach out for help. There are resources available that can make a difference.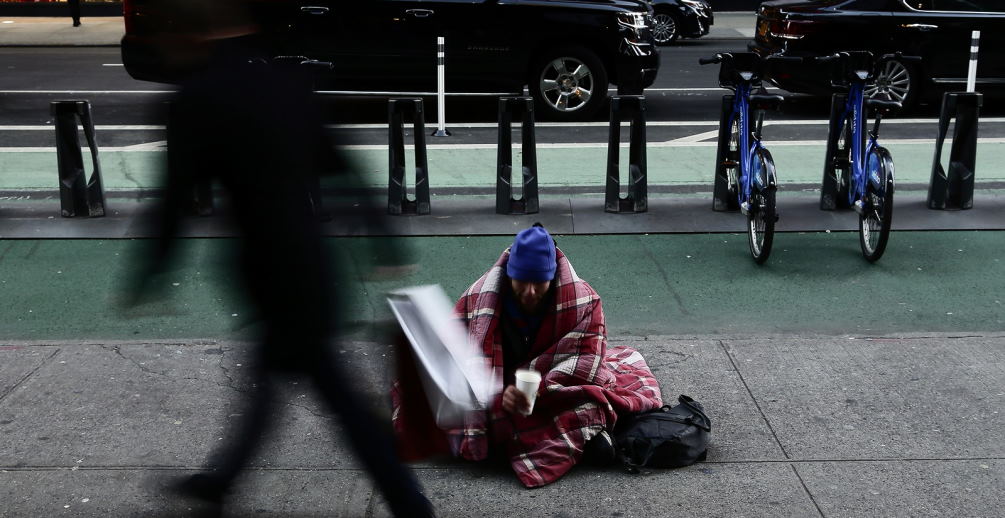 Why getting mental health care for the homeless is critical
Mental illness is a major problem for the homeless population. In fact, studies have shown that up to one third of all homeless adults suffer from some form of mental illness. Mental health care is critical for these individuals, yet it can be very difficult to access.
There are a number of reasons why getting mental health care for the homeless is so difficult. First, many homeless people do not have any type of health insurance. This means that they cannot simply go to their local doctor or hospital for help. Instead, they often have to rely on free or low-cost clinics which may not have the resources to provide comprehensive care.
Secondly, mental illness can make it very difficult for someone to function in society. This can make it hard for the homeless to keep a job or maintain a stable place to live. As a result, they may end up on the streets which can further compound their mental health problems.
Finally, there is a significant stigma surrounding mental illness. This can make it difficult for people to seek help because they are afraid of being labeled as crazy or unstable. Unfortunately, this stigma often prevents homeless people from getting the care they need and deserve.
Despite all of these challenges, it is still possible for homeless people to get the mental health care they need. There are a number of organizations that provide free or low-cost services to this population. In addition, many communities have programs in place to help the homeless access housing and other resources. With the right support, homeless individuals can begin to recover from their mental illness and rebuild their lives.
Tackling homelessness and mental health: keys to providing effective support
Many service providers work with homeless individuals who have mental health issues. This guide provides information on identifying and addressing mental health issues among the homeless population.
Identifying Mental Health Issues Among the Homeless Population
There are a number of signs and symptoms that may indicate someone is struggling with a mental health issue. It is important to remember that not everyone who experiences one or more of these symptoms has a mental illness, but if someone is exhibiting several of these signs, it may be worth considering a referral for mental health services.
Some common signs and symptoms of mental illness include:
Excessive worry or fearfulness
Persistent feelings of sadness or emptiness
Irritability or aggression
Difficulty concentrating
Changes in sleep or appetite
Withdrawing from others
Drug or alcohol abuse
Hallucinations or delusions
Self-injurious behavior.
Addressing mental health issues among the homeless population
A number of factors can contribute to mental health problems among the homeless, including exposure to traumatic events, chronic stress, social isolation, and limited access to resources and support.
Mental health issues can profoundly impact homeless individuals, making it more difficult for them to find and keep housing, obtain employment, and maintain healthy relationships. untreated mental health problems can also lead to substance abuse and other risky behaviors.
There are a number of ways to address mental health issues among the homeless population. Providing access to resources and support is critical, as is increasing awareness of available services and reducing stigma around seeking help. Improving coordination between agencies and service providers can also make a big difference.
If you or someone you know is experiencing homelessness and struggling with mental health issues, resources are available to help. The National Alliance to End Homelessness provides a list of organizations that can offer assistance, and the Substance Abuse and Mental Health Services Administration also has a hotline that can provide referrals to treatment facilities. Getting help is the first step on the road to recovery.